MODELLO STECCA: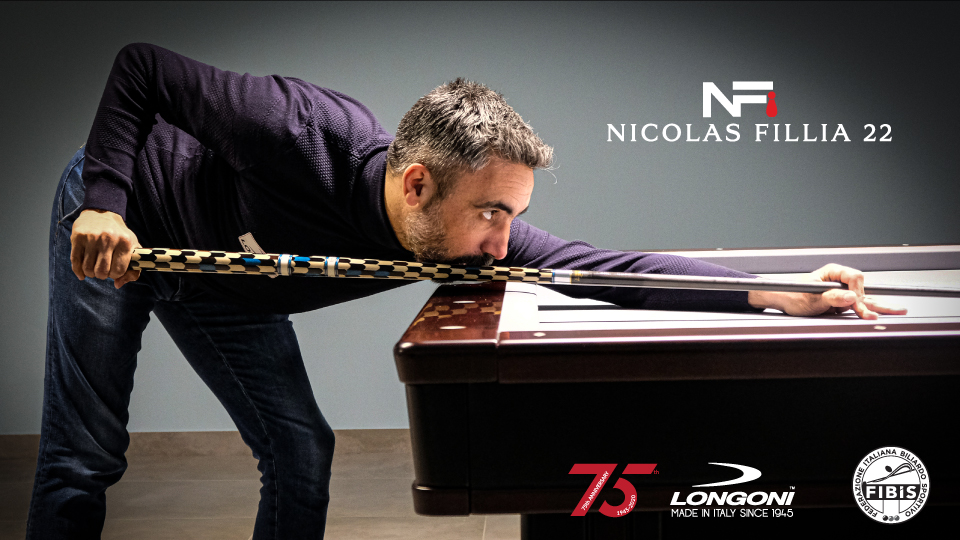 SCORRI L'IMMAGINE AD ALTA RISOLUZIONE


DISCIPLINA:


5 birilli
STATO:
in collezione
DESCRIZIONE PRODOTTO:
Nel 2021 abbiamo iniziato una nuova collaborazione con Nicolas Fillia, il campione Italo argentino con cui abbiamo realizzato diversi modelli nel passato. Nella stagione che ormai sta terminando ha ottenuto numerosi titoli e piazzamenti in importanti tornei italiani.
Oggi possiamo finalmente annunciare ufficialmente l'uscita di un esclusivo modello a lui dedicato: la "Nicolas Fillia 22". Oltre alle innovative tecniche costruttive utilizzate dai nostri tecnici per tutti i modelli da 5 birilli, questa stecca si distingue per un design particolarmente unico essendo costituita da oltre un centinaio di lamelle di legno che compongono un pattern "a squame". Questa tecnica,già presente nella tradizione italiana, è stata rivisitata per creare un modello fortemente innovativo e dall'incredibile giocabilità.
Ovviamente made in Italy, ovviamente Longoni
La bilanciatura può essere ampiamente regolata grazie al collaudato sistema Vibraless: grazie all'ampia barra si può facilmente portare la stecca al peso desiderato.
Omologata Fibis, è dotata di fodero e prolunga 3lobite da 20 cm.
Studiato per puntale con lunghezza 70cm.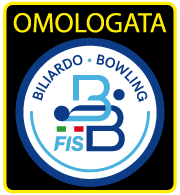 LIMITED EDITION:


No
SPECIFICHE CODICI

:
art. 27943
DOTAZIONE:
nr 1 prolunga 3 Lobite
Fodero EVA


PESO MIN CALCIO:


500gr
PUNTE:
No
PRO PLAYER:

Nicolas Fillia
NUMERO DI SERIE:
Si
ANNO DI PRIMA PRODUZIONE:
2022
CERTIFICATO:
No
TECNOLOGIA INTEGRATA:
IMPORTANT NOTICE:
The company reserves the right to apply modifications or changes to the product without any obligation of previous notice.