MODELLO STECCA:
STREGA

by ROSSANO ROSSETTI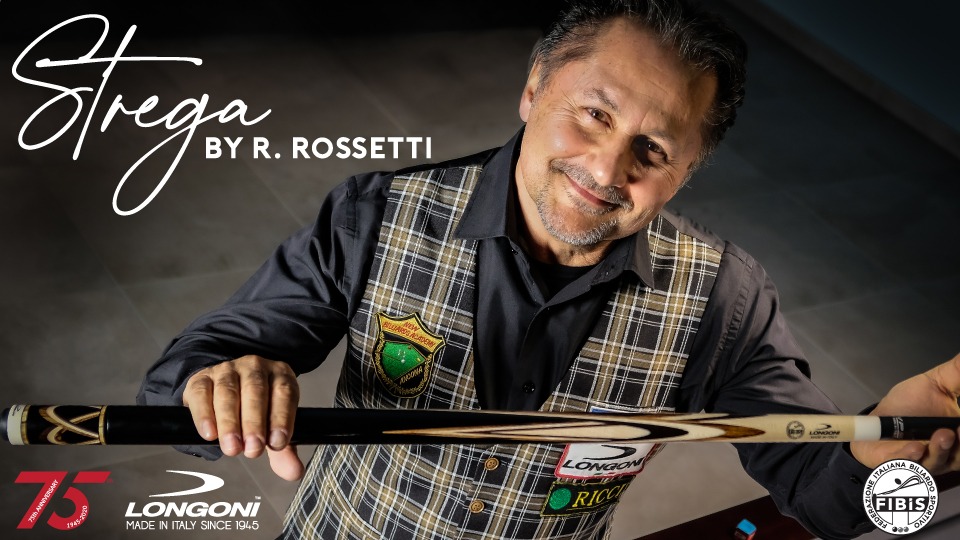 SCORRI L'IMMAGINE AD ALTA RISOLUZIONE

DISCIPLINA:


5 birilli
STATO:
in collezione
DESCRIZIONE PRODOTTO:
Ogni stecca Longoni ha un suo fascino particolare ma qualcuna riesce anche ad ammaliare chi la possiede! "Strega" è la nuova stecca disegnata per il Longoni teammate Rossano Rossetti, grande campione di 5 birilli, marchigiano di nascita campano d'adozione.
Classica e pulita, reattiva e precisa : costruita con 8 fiamme alla francese ( 4 lunghe e 4 corte ) su legno "Ural" con sistema di pesi Vibraless ( corto/con fermapesi blu ) in tubo di carbonio. Disponibile in 3 versioni : legno, pelle e con strisce di pelle. Eccezionale con i nuovi puntali in grafite V2C. 
Ovviamente made in Italy, ovviamente Longoni
La bilanciatura può essere ampiamente regolata grazie al collaudato sistema Vibraless: grazie all'ampia barra si può facilmente portare la stecca al peso desiderato.
Omologata Fibis, è dotata di fodero e prolunga 3lobite da 20 cm.
Studiato per puntale con lunghezza 70cm.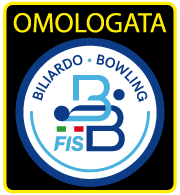 LIMITED EDITION:


No
SPECIFICHE CODICI

:
art. 27997 - impugnatura liscia in legno (solo calcio)
art. 27996 - impugnatura strisce in pelle (solo calcio)
art. 27995 - impugnatura in pelle (solo calcio)
DOTAZIONE:
nr 1 prolunga 3 Lobite
Fodero EVA


PESO MIN CALCIO:


500gr
PUNTE:
No
PRO PLAYER:

Rossano Rossetti
NUMERO DI SERIE:
Si
ANNO DI PRIMA PRODUZIONE:
2022
CERTIFICATO:
No
TECNOLOGIA INTEGRATA:
IMPORTANT NOTICE:
The company reserves the right to apply modifications or changes to the product without any obligation of previous notice.