MODELLO STECCA:
STARDUST

by ROSSANO ROSSETTI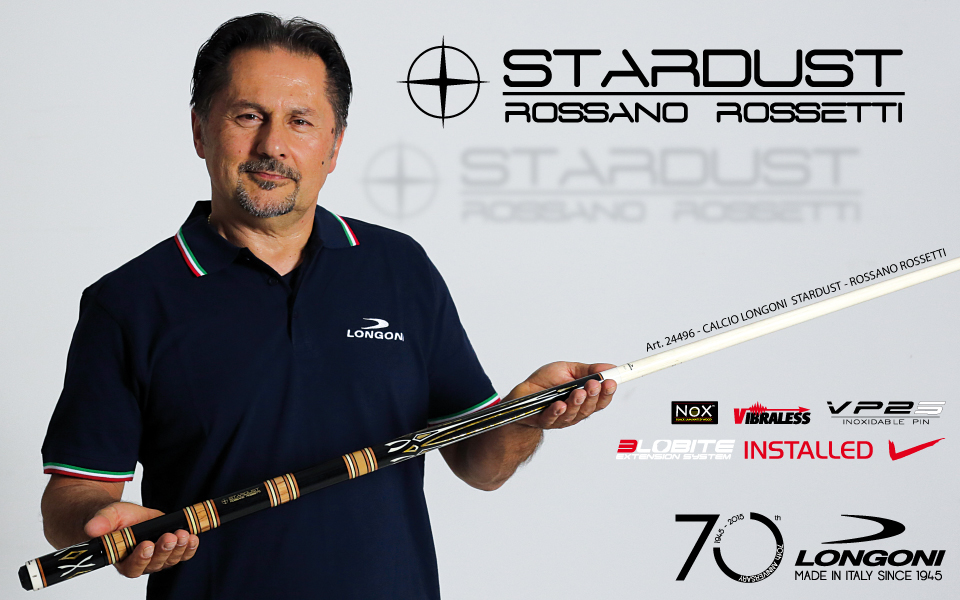 SCORRI L'IMMAGINE AD ALTA RISOLUZIONE


DISCIPLINA:


5 birilli
STATO:
in collezione
DESCRIZIONE PRODOTTO:
Dopo una lunga attesa, ecco finalmente la nuova stecca firmata Rossano Rossetti per il gioco dei 5 birilli. Terminata la positiva esperienza della tre pezzi, si è deciso di tornare alla due pezzi con il nuovo standard Vp2-700. Costruita con il consolidato sistema di pesi variabile Vibraless 10 by Longoni, con veri intarsi su base Nox. Impreziosita da anelli in ulivo, pero ed arancio. Rossano gioca con punta stratificata in legno S5 ma la stecca è disponibile con le punte Longoni originali fibercomp, k-max, woodcomp.
Ovviamente made in Italy, ovviamente Longoni
La bilanciatura può essere ampiamente regolata grazie al collaudato sistema Vibraless: grazie all'ampia barra si può facilmente portare la stecca al peso desiderato.
Omologata Fibis, è dotata di fodero e prolunga 3lobite Hpg da 20 cm.
Studiato per puntale con lunghezza 70cm.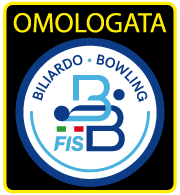 LIMITED EDITION:


No
LEGNI: 
-
SPECIFICHE CODICI

:
art. 24496 (solo calcio)
DOTAZIONE:
nr 1 prolunga 3 Lobite
Fodero EVA


PESO MIN CALCIO:


500gr
PUNTE:
No
PRO PLAYER:

Rossano Rossetti
NUMERO DI SERIE:
Si
ANNO PRIMA PRODUZIONE:
2018
CERTIFICATO:
No
TECNOLOGIA INTEGRATA:
IMPORTANT NOTICE:
The company reserves the right to apply modifications or changes to the product without any obligation of previous notice.