MODELLO STECCA:
ARIANE COCCO

by GAETANO ROMEO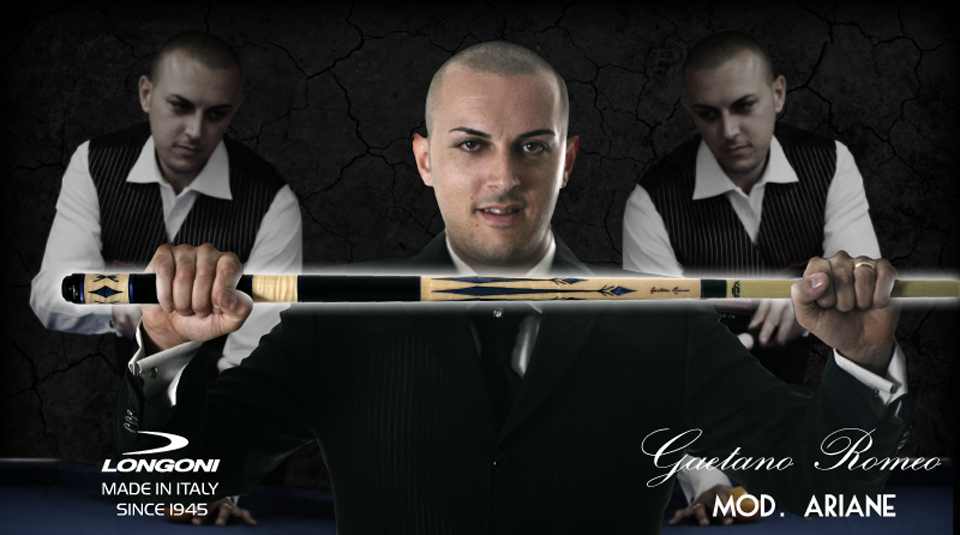 SCORRI L'IMMAGINE AD ALTA RISOLUZIONE


DISCIPLINA:


5 birilli
STATO:
fuori produzione
DESCRIZIONE PRODOTTO:

Ariane è il primo modello disegnato appositamente per il giovane campione siciliano Gaetano Romeo.
Materiali di prima scelta e struttura analoga alla Sm-12, donano otttima elasticità e spinta. Morbida nei tiri d'effetto, corposa nella spinta.
Tutte le decorazioni sono fatte con inserti della migliore madreperla acrilica. Disponibile ora con impugnatura in vera pelle con texture in coccodrillo.
Tutti i calci sono dotati di prolunga originale Longoni 3lobite.
Studiato per puntale con lunghezza 73cm.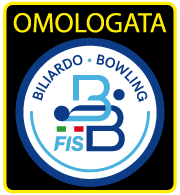 LIMITED EDITION:


No
LEGNI:
Acero frisee, ebano, carpino.
SPECIFICHE CODICI:
art. 25026 (solo calcio)
DOTAZIONE:
nr 1 prolunga 3 Lobite
nr 1 fodero Simon
PESO MINIMO CALCIO:


500gr
PUNTE:
No
PRO PLAYER:

Gaetano Romeo
NUMERO DI SERIE:
Si
ANNO PRODUZIONE:
2013
CERTIFICATO:
No
TECNOLOGIA INTEGRATA:
IMPORTANT NOTICE:
The company reserves the right to apply modifications or changes to the product without any obligation of previous notice.