CUE MODEL:
MASAI SILVER


SCROLL HI-RES IMAGE


DISCIPLINE:


Pool
STATUS:
discontinued
PRODUCT DESCRIPTION:
Masai has a typical Africa soul with a refined Italian dress.
Deeply inspired by the dedalo cue, this model refresh, with warmer materials, the richness of the previous model.
Snakewood and ebony jewels get together to celebrate the continent of our dreams.
Olive rings remember the African mediterranean coasts, turquoise the richness of the nature.
The handgrip is made with balkan curly maple on an horbeam structure.
In the silver edition richness take life with unique "collection" style ring handcheased by Italian masters.
LIMITED EDITION:


50 pcs

WOODS:
Curly maple, Olivewood, African ebony, Snakewood
REFERENCE ITEMS:
item 24339 with nr 2 S2 VP2 shaft for pool with matching rings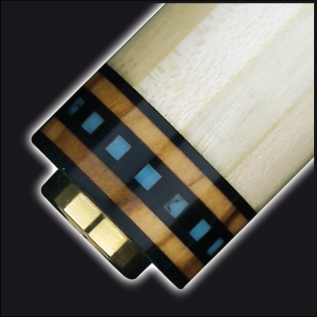 COMPLEMENTARY:


CUE MIN WEIGHT:


20oz
SHAFTS:
two
PRO PLAYER:
No

SERIAL NR:
Handsigned number
PRODUCTION YEAR:
-
CERTIFICATE: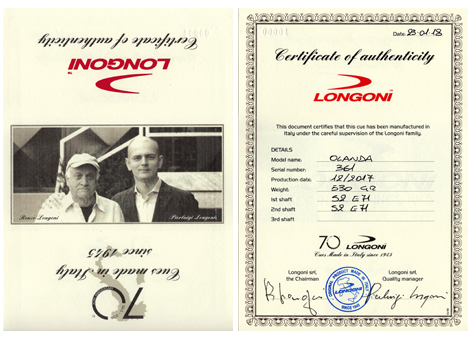 EMBEDDED TECHNOLOGY:
IMPORTANT NOTICE:
The company reserves the right to apply modifications or changes to the product without any obligation of previous notice.