CUE MODEL:
by MARCO ZANETTI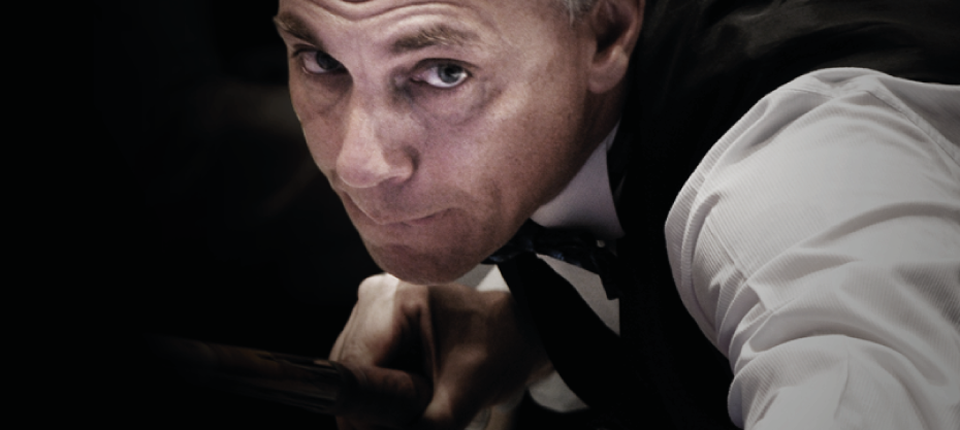 SCROLL HI-RES IMAGE


DISCIPLINE:


Carom
STATUS:
discontinued
PRODUCT DESCRIPTION:
An exceptional composition of exotic and northern woods.
Directly derived from the "Passione", this model presents a more linear style for those who look for technique and elegance.
Special made for Marco Zanetti, this model completes the new line of cues for this world class player.
LIMITED EDITION:


No
WOODS:
black ebony, curly maple, lacewood, hornbeam
REFERENCE ITEMS:
item 26987 with nr 2 Pro2+ shafts for carom 3c
item 26988 with nr 2 S2 E71 shafts for carom 3c
item 26989 with nr 2 Pro67 shafts for libre/cadre
COMPLEMENTARY:

BUTT MIN WEIGHT:


380gr
SHAFTS:
two
PRO PLAYER:

Marco Zanetti
SERIAL NR:
Handsigned number
PRODUCTION YEAR:
-
CERTIFICATE:
No
EMBEDDED TECHNOLOGY:
IMPORTANT NOTICE:
The company reserves the right to apply modifications or changes to the product without any obligation of previous notice.