CUE MODEL:
PASSIONE MOON

by MARCO ZANETTI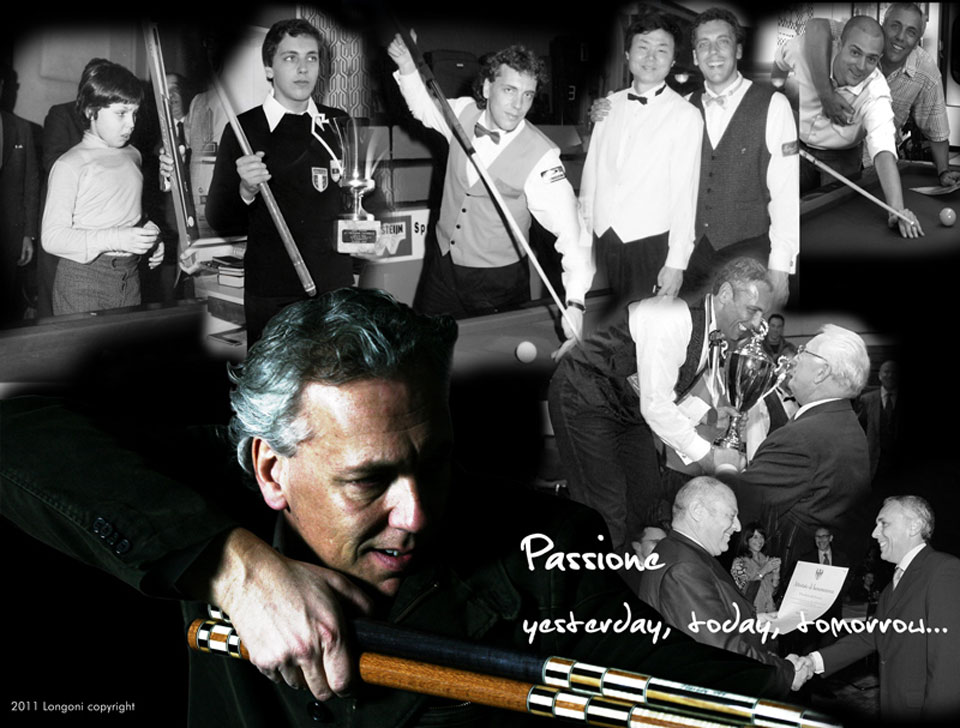 SCROLL HI-RES IMAGE


DISCIPLINE:


Carom
STATUS:
only irregular available
PRODUCT DESCRIPTION:
An Italian masterpiece for the Italian two times world champion.
Passione is a unique combination of ebony, lacewood, curly maple and the beautiful Italian olivewood.
It took almost one year of work to arrive to the final version of this project: meeting, designs and a deep analysis to reach the perfect balance of weights and colours.
Passione is now ready for your game, with elegance and exclusivity.
LIMITED EDITION:


No
WOODS:
ebony, lacewood, curly maple, olivewood
REFERENCE ITEMS:
item 29177 with joint VP2T Moon S2
COMPLEMENTARY:

BUTT MIN WEIGHT:


390 gr
SHAFTS:
two
PRO PLAYER:

Marco Zanetti
SERIAL NR:
Handsigned number
PRODUCTION YEAR:
-
CERTIFICATE:


EMBEDDED TECHNOLOGY:
IMPORTANT NOTICE:
The company reserves the right to apply modifications or changes to the product without any obligation of previous notice.