CUE MODEL:
THE PRINCE GREY

by SEMIH SAYGINER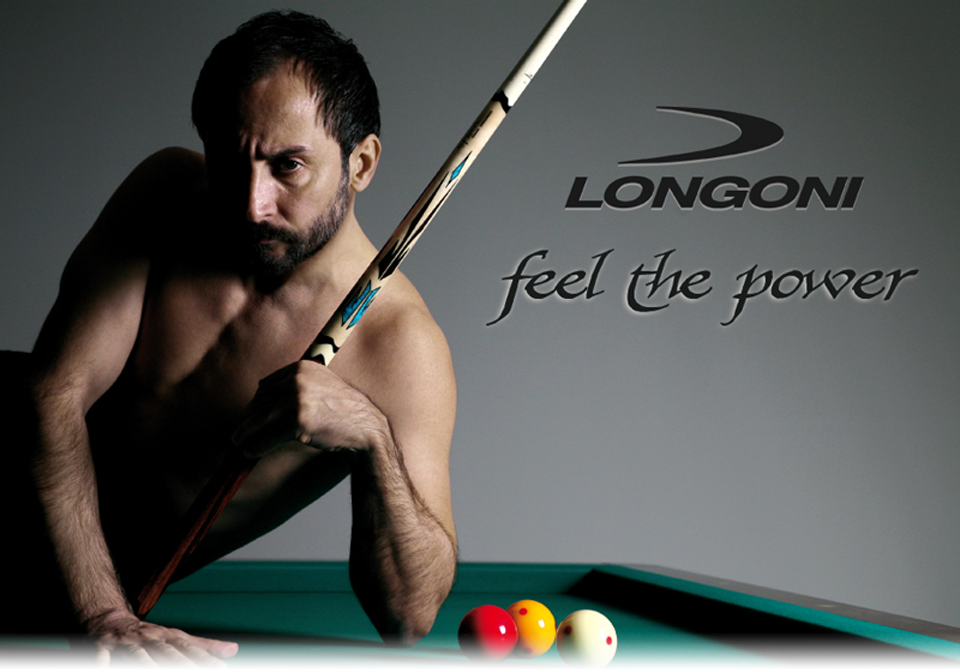 SCROLL HI-RES IMAGE


DISCIPLINE:


Carom
STATUS:
fuori produzione
PRODUCT DESCRIPTION:
Innovative and revolutionary, this Longoni cue, together with the PK-II, define a new standard.
Semih Sayginer, called "The Prince", has choosen this product for the unique design and the highest playbility.
Cocobolo and turquoise inlays enhance elegance in this worldwide famous billiard product.
LIMITED EDITION:


No
WOODS:
cocobolo, curly maple, hornbeam.
REFERENCE ITEMS:
item 26090 with nr 2 S2 E71 shafts for carom 3c
item 26089 with nr 2 S2 E69 shafts for carom 3c
COMPLEMENTARY:

BUTT MIN WEIGHT:


420gr
SHAFTS:
two
PRO PLAYER:

Semih Sayginer
SERIAL NR:
Handsigned number
PRODUCTION YEAR:
-
CERTIFICATE:
No
EMBEDDED TECHNOLOGY:
IMPORTANT NOTICE:
The company reserves the right to apply modifications or changes to the product without any obligation of previous notice.